Members of the NeoVolta team, including directors and advisors, bring extensive experience in solar power systems, renewable energy, governmental relations, and "clean-tech." 
Their knowledge and efforts have made NeoVolta a recognizable name in the solar storage industry – as proven by our inclusion in the Russell Microcap® Index just a year after being listed on the NASDAQ.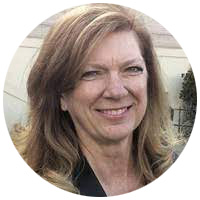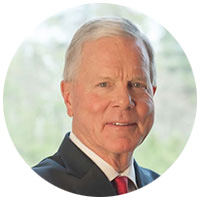 The Future is Bright with NeoVolta. Meet Our Team of Directors & Advisors.